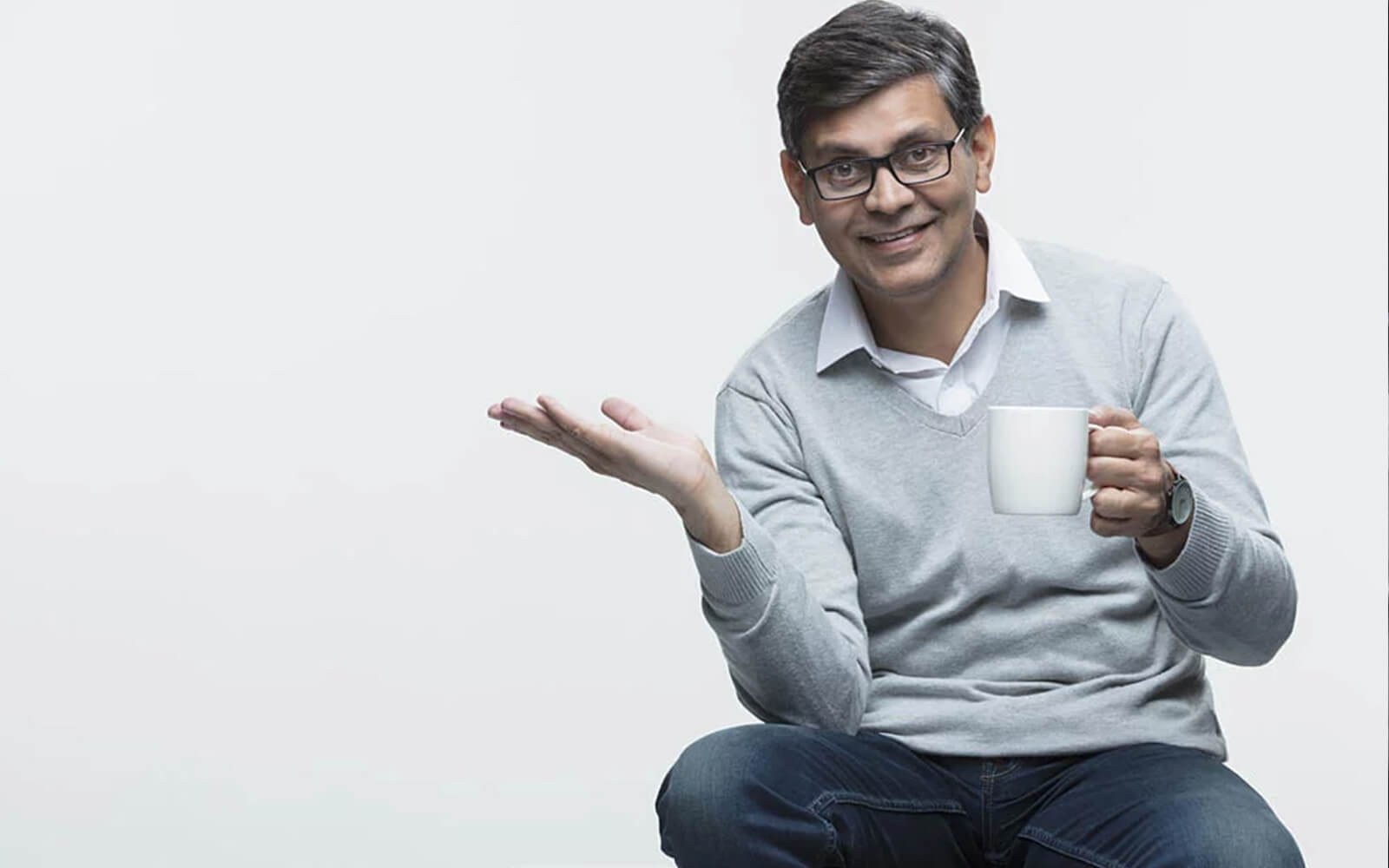 Our Work
We develop web pages, also we create everything related to graphic design.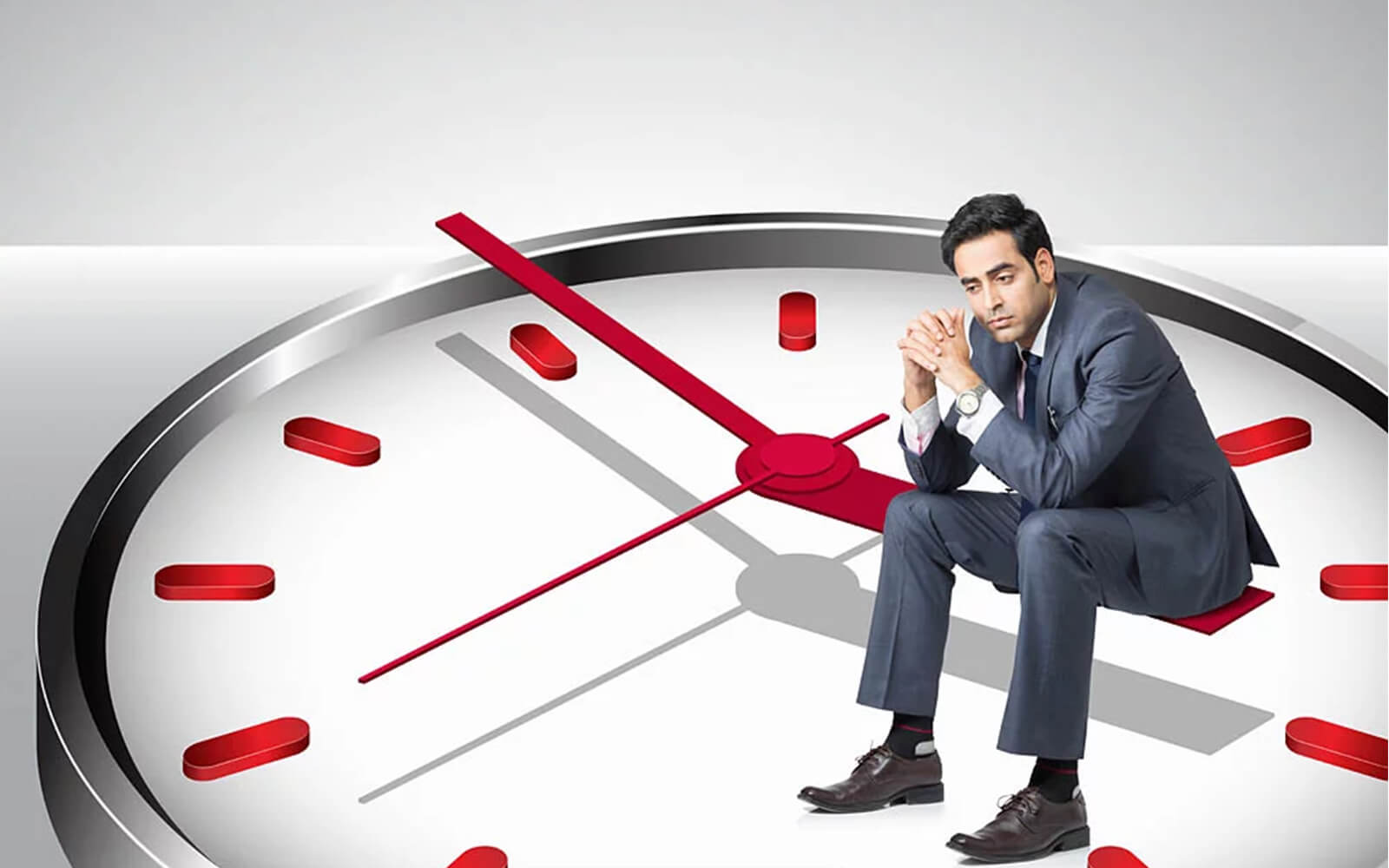 Let's do it together
Tell us what you have in mind and the idea you've always had can come alive.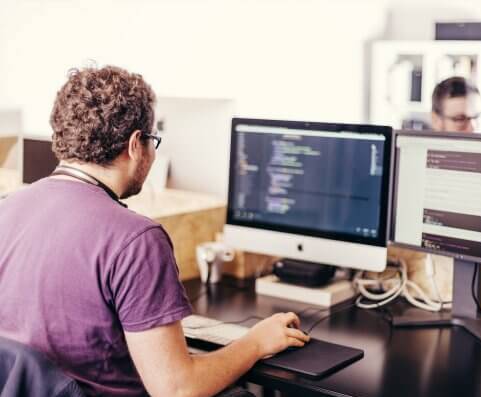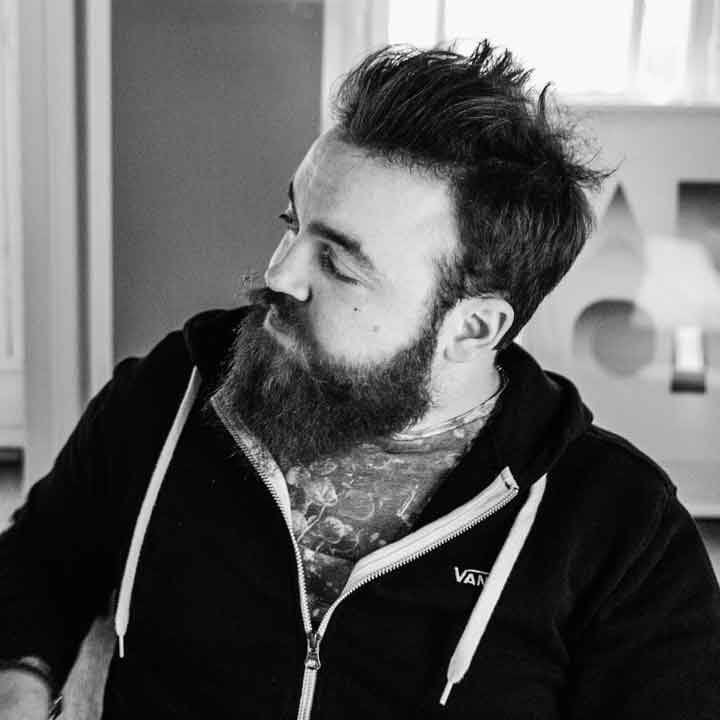 Chemistry and communication
Whenever you are looking to acquire a service where the completion of the customer-supplier treatment will not be immediate, ideally there is harmony and communication between the two parties. From the moment the company is contacted for a service to be covered, our dope seeks to establish bonds of trust and durability with our client. Once the process of carrying out the work is started, whether it is a web page, a design, the creation of a mobile app, the interaction to show the results will be constant. With this we seek to make the customer feel confident that the work is being done, as well as to find firsthand that what is being done is really what they want. As professionals we are willing so that once the work is done and it is done there is no complaint or disgust on the part of our client. For us a satisfied customer is essential to continue to grow as a company.
Who we are
We are a team of developers and designers looking to offer our services in these areas. We can create a website that is at the forefront within the digital world, we are also creators of mobile apps. On the other hand, we can make the best graphic designs for the aesthetics of your project, as well as logos and so on.
We are a company with more than two years in the market. You can count on our services to be of high quality, of excellent aesthetics, and delivered all in the corresponding time. We are guarantors of your satisfaction, so if you do not agree with the results, we offer the refund of your money.
We are interested in always having a smooth interaction with our customers, in this way they can see step by step the development of their order. This will help us to meet the expectations of what they request at all times.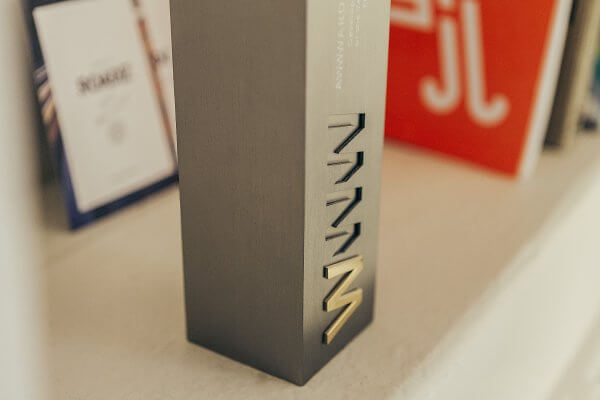 Site of the Day, Developer of the Year: our work is recognized for its graphic & technical quality.
Portfolio
We know that although the word is important and highly valuable, it is not a guarantor of anything. We could assure for sure that our work is great, with eye-catching designs, easy to interact with users, fast and so on. But if there's no sign of this, there can't be any confidence that it does indeed. This is why, we let our clients judge with their own eyes some of the work we have done.
We hope that our portfolio will be attractive and satisfying enough for you to, in the first instance, make your inquiry with us about the project you are looking for to develop.
Any website design varies entirely depending on the niche to be addressed, based on the tastes of our customers and the experience of the team of designers and web developers. The same goes for graphic design, whether it's poster, images, cards, among others. Likewise, the design of the logos, since it is the essence of what the client seeks to show, will depend to a large extent on what the client is looking for.