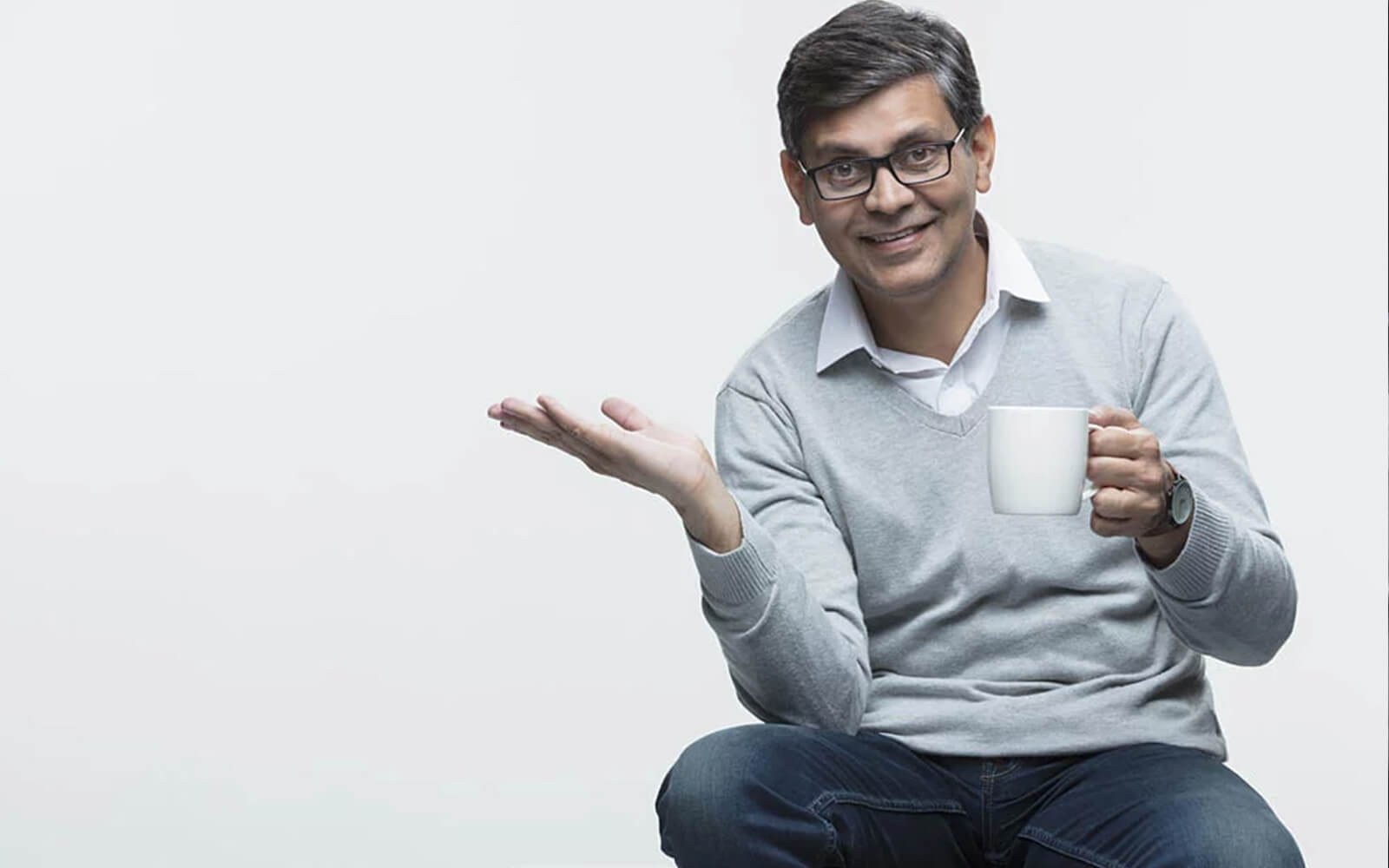 We offer
We develop your website, graphic and logo design, and we create mobile apps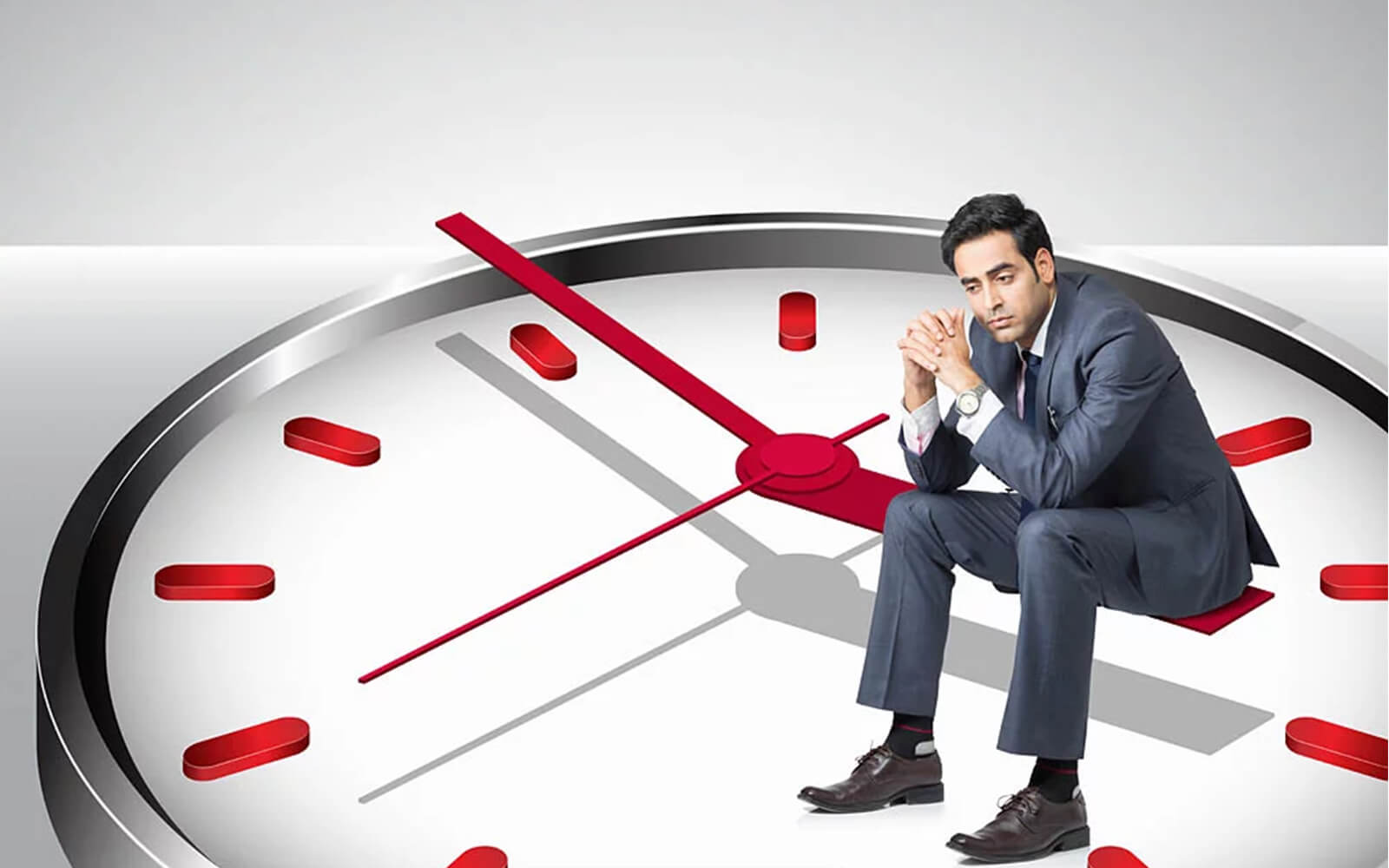 Enjoy…
The most cutting-edge designs and faster interfaces, all at your disposal
Web Development
We have the best web development options. The most versatile and cutting-edge designs to make the visitor experience totally enjoyable and comfortable. Development of interfaces for faster speed. It will take longer to click! The handling of software and programming language such as PHP and Wordpress is our specialty. You don't have to worry about data management, we'll give you and your customers the best experience and security. Our team of web developers will take care of making a quick, comfortable and secure page for you. Our team of web designers will give you the best visual experience you are looking for for your website (the layout). Our work with responsive website will allow the user to make use of the website on any device, adapting for greater dynamism and comfort. Our work with responsive website will allow the user to make use of the website on any device, adapting for greater dynamism and comfort. Bring that idea to life in the most innovative way possible with a unique website.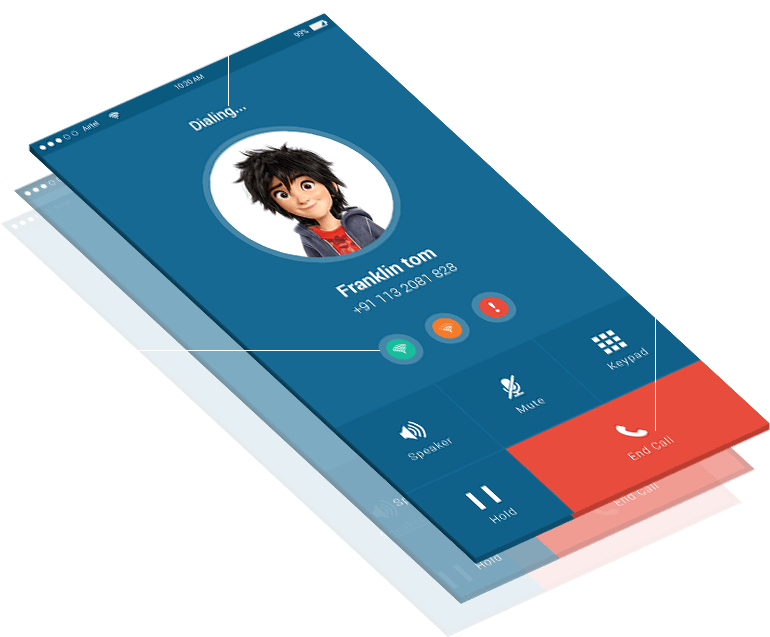 Mobile Apps Development
In our age, the digital age, it all comes down to the use of devices that make our life easier, more comfortable and fun. Everything, absolutely everything, can be available just by doing a web search. But since this is not enough, because we are not always next to a computer, and on the other hand to a mobile device, there are mobile apps. What are you looking for? Comfort, save time, fun, distraction, education? It is unlimited the use that can be given to such apps. You can have quick and direct access on your phone to your bank accounts, games for recreation, social networks, music, books, movies and more. For this reason, if you have your own project for which you need to create one of these wonderful tools, you have come to the right place. We can develop for you a dynamic and attractive app!
Logo and Graphic Design
When we think of a new project we know that we must accommodate it in the digital world. For this, it is necessary first to have an image which will be our cover letter and distinction to the world. This is part of brandign, which is nothing more than the distinctive development of what your brand will be, giving it the pitch of presentation you are looking for, with a unique and striking graphic line. You can designate us the creation of the logo you want, you can trust that we will do the best work according to your demands and tastes. Likewise, everything related to graphic design, we will give you the greatest harmony between typography, photography and illustration. The design you have imagined so much, in the hands of experts who will make it a reality. We use tools like Photoshop and Ilustrator, always offering high quality standards.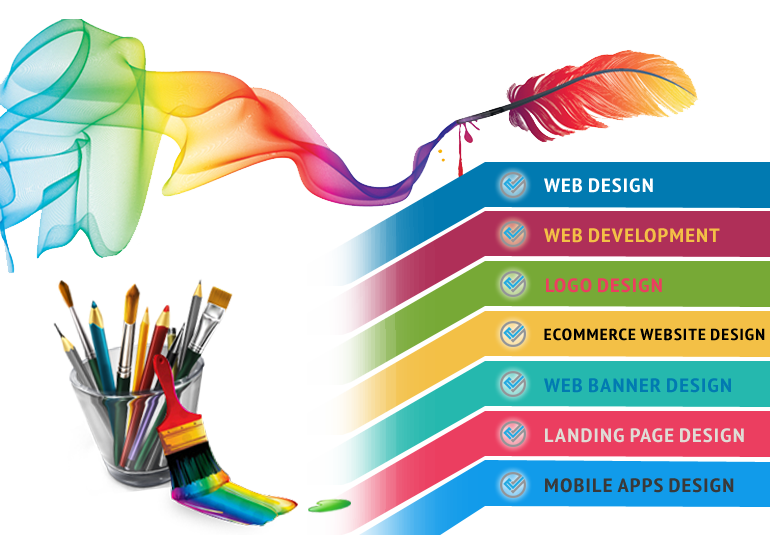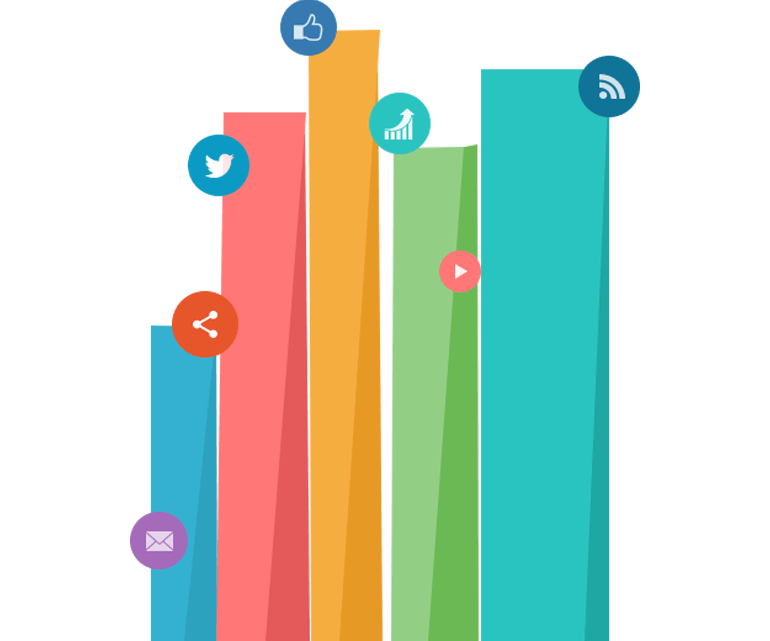 SEO
When we have a website or blog we should know that the content and how we develop it is the essence of what will give position to it. The wording must have some background parameters and form for the reading to be enjoyable. There must be simplicity so that the user does not disperse. Attractive language must be used so that the bulk of internet users who do their searches first find their site. As well as the essential element, the keyword of that content. It cannot be chosen at random, it requires a study of the flow of words used in searches by users. This will allow for better web positioning. All this makes up what is called "SEO analysis", which, working the content correctly, will allow an excellent score in terms of readability and structure.