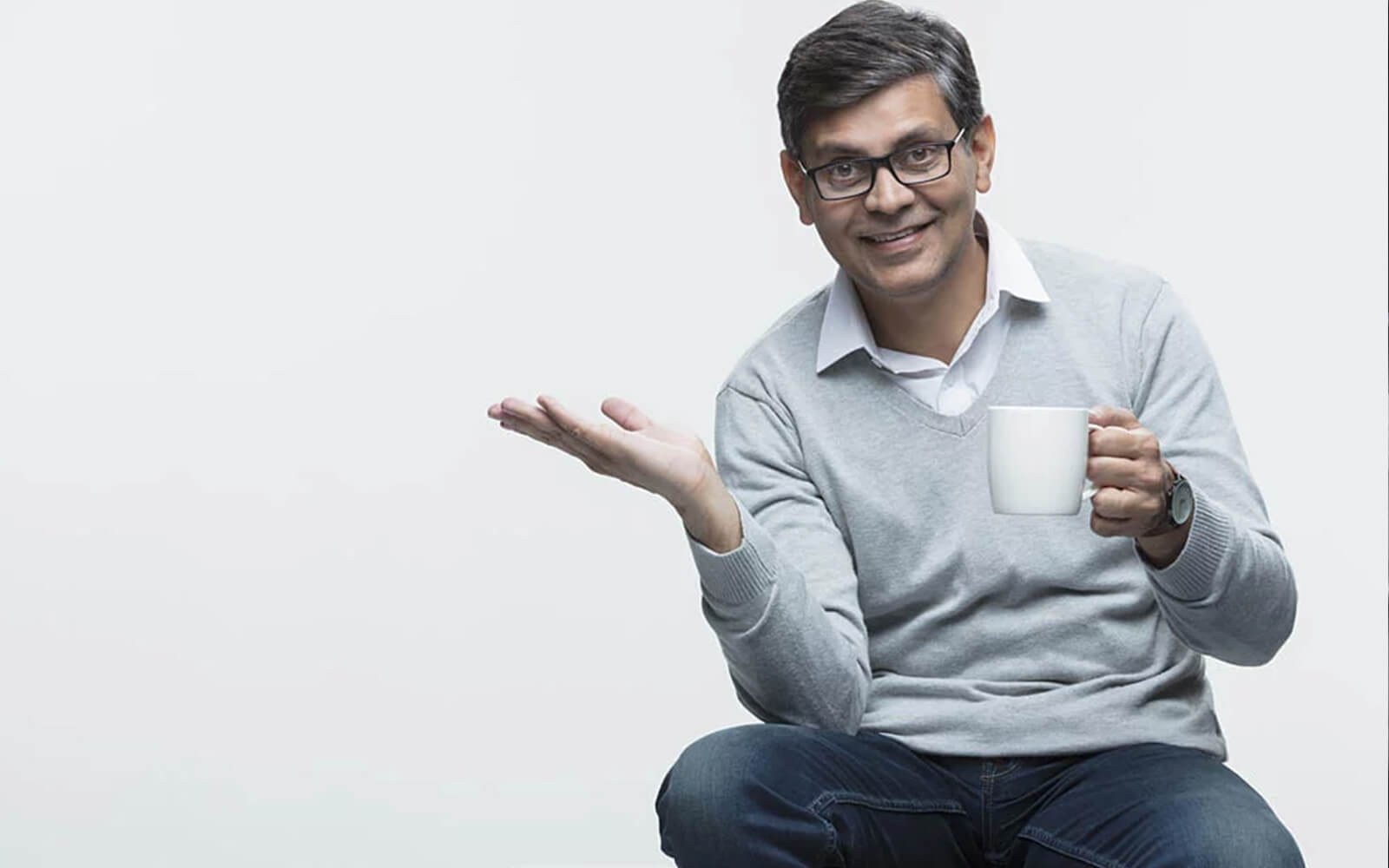 See to believe
The first step is enjoy what we do taking a look at some of our previous work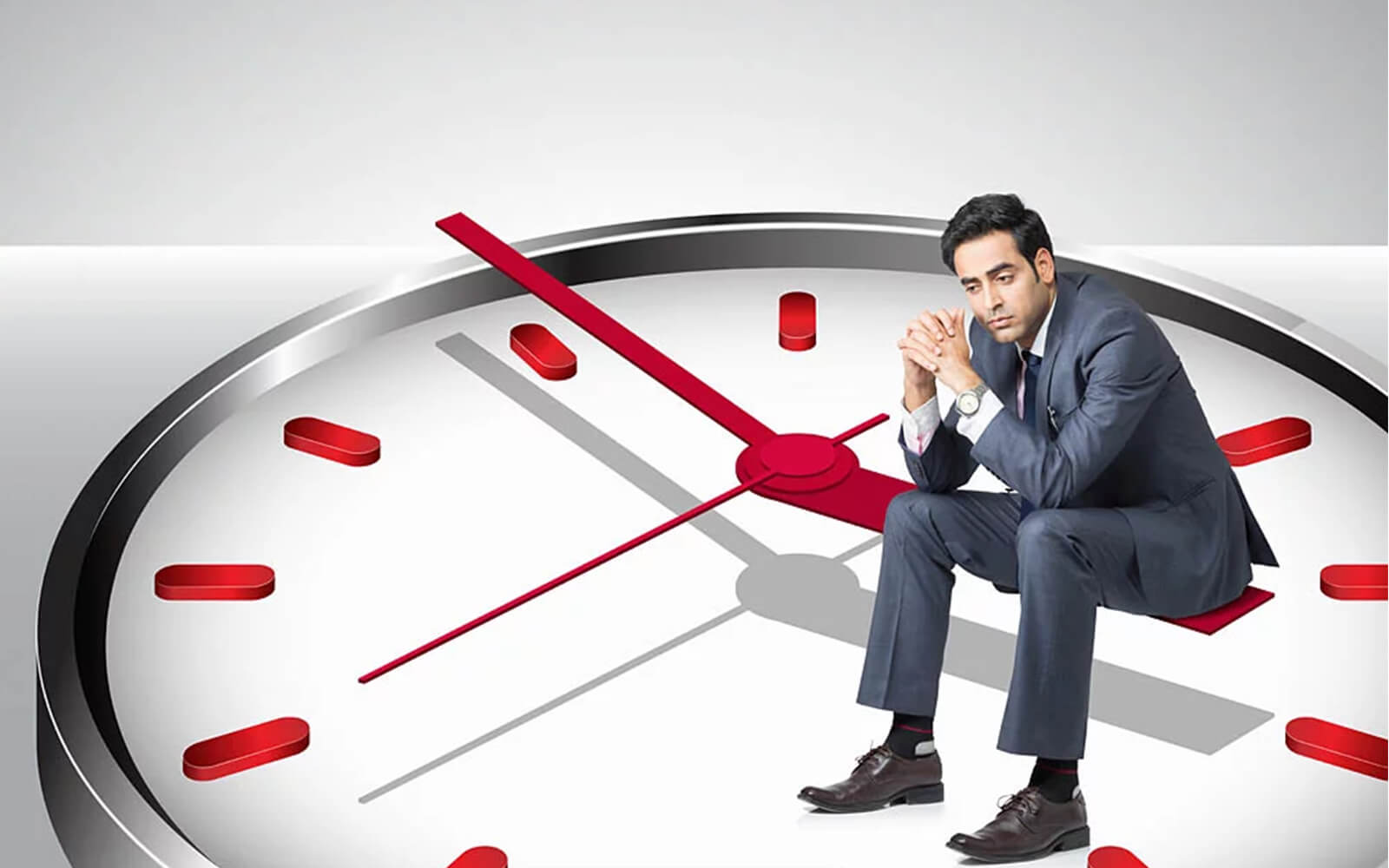 Believe to create
If you like what you see, we can create for you an original work
Our Portfolios
We know that although the word is important and highly valuable, it is not a guarantor of anything. We could assure for sure that our work is great, with eye-catching designs, easy to interact with users, fast and so on. But if there's no sign of this, there can't be any confidence that it does indeed. This is why, we let our clients judge with their own eyes some of the work we have done.
We hope that our portfolio will be attractive and satisfying enough for you to, in the first instance, make your inquiry with us about the project you are looking for to develop.
Any website design varies entirely depending on the niche to be addressed, based on the tastes of our customers and the experience of the team of designers and web developers. The same goes for graphic design, whether it's poster, images, cards, among others. Likewise, the design of the logos, since it is the essence of what the client seeks to show, will depend to a large extent on what the client is looking for.